OWN YOUR DISTRIBUTION CHANNEL
Instant global distribution. Unmatched control. Built-In Revenues.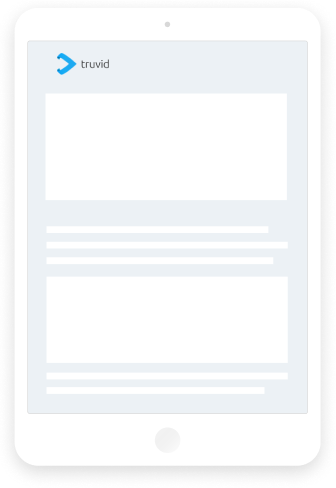 Exposure
Global exposure to
billions of users
Partner
With over 1000
premium Publishers
Revenue
Income from
your first impression
Control
Easily manage your
content and its consumption
Creating, uploading and managing your video content has never been so simple
Uploading has never
been easier
Upload videos manually, automatically,
or import them straight from your
YouTube channel.
Control who sees
your content
Gain full transparency on your content
distribution, whether public or private, with real
time data that lets you know which content
is most profitable.
Connect with publishers
on a Private Marketplace
Communicate directly with media owners
interested in developing exclusive content
partnerships for their channels.