MONETIZE EACH IMPRESSION THROUGH OUR EXCLUSIVE TECHNOLOGY
Instantly connect to a live video marketplace that unequivocally enables your brand, product or business to reach a global audience.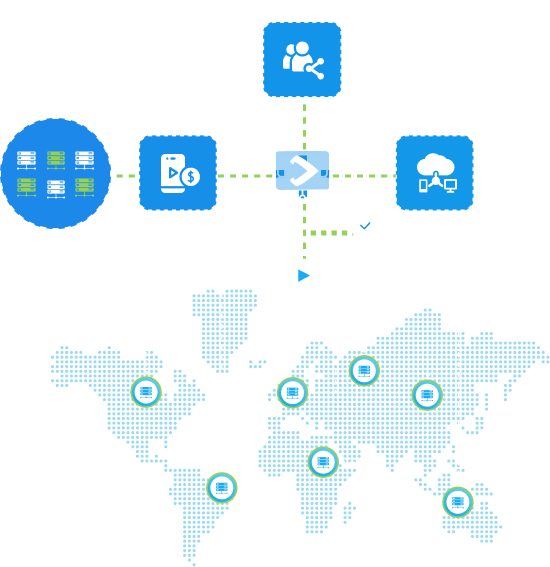 Player
Interactive Technology Across the Board
yield management
Cutting Edge Ad Server with live marketplace
cms
Simplifying advanced syndication and distribution
ai ops
Automation & AI Content Creation
brand safety
Ensuring 100% top tier media
We use cookies for functional and analytic and advertising purposes. Review our
Cookie policy
to learn more, including how to adjust your
cookies setting.
Got it!